Saving Money on Flight Tickets and Hotels with a VPN
How to use VPN for cheaper flights or cheaper hotels? We will show you tips for using VPN to get cheaper airfare and cheaper hotels deals.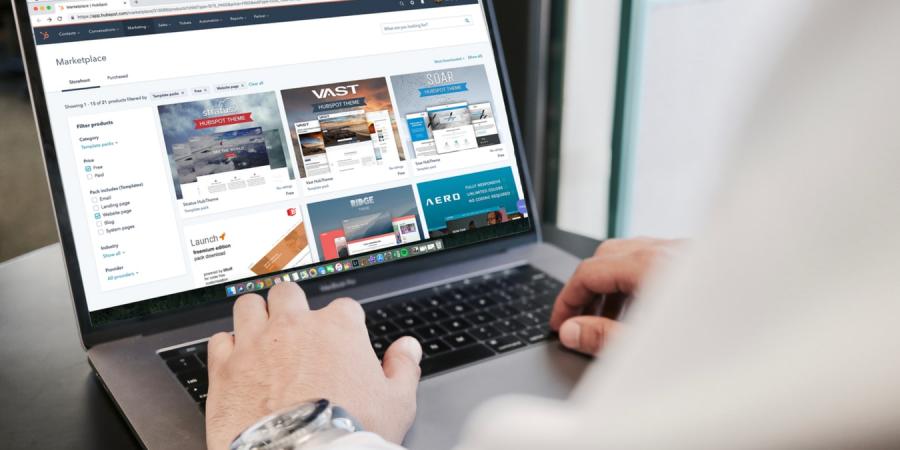 Travelling and going from one place to another can surely be expensive. Holidays certainly can cost you a lot of money. However according to research it has been proved that the device which is used to book an airplane ticket or a hotel accommodation can add up to the overall expenses and the price of the vacations. With the help of using a VPN, it is surely possible to reduce the overall expenses and get a cheap and affordable plane ticket as well as hotel accommodation.
It all depends on where you want to travel. Depending on your destination where you want to reach and the distance travelled, flights can surely cost one a huge price and chunks of money. As a result you will end up spending a large amount of the holiday expenses only on the flight ticket. The best solution is to look out for cheap flights. Finding the most reasonable price of the flight however requires an effort. It is also worthy to check the airline websites themselves for upcoming deals and offers.
Flights and Hotels Might Show Different Prices Depending on Visitor's Locations
Basically travel sites and flight sides are using various cookies to track, monitor and record the number of times your original IP address has checked the price, schedule of the flight. As, a result the flight that was schedule for $500 will automatically increase to $600, once the number of checks with the same IP increase. Many flights are also sold and bought at a cheaper price depending on the location. At certain countries the same price will have higher prices while it will also show lower prices of the same flight if the location is changed. Hence simply by using a VPN, one can save a lot of money.
What Is VPN?
VPN is widely use to increase online security for to bypass Internet blockings. For example, with some best VPNs for China (好用的VPN) you can visit blocked websites such as Google and Twitter in China. However, with a VPN, you can also change your IP address and appear to be from another location.
A VPN is normally recommended but for getting the best results one can purchase a VPN with many server locations. Some best VPN services offer the largest server locations available, hence it is very easy for customers to choose.
How to Use VPN to Change Your Location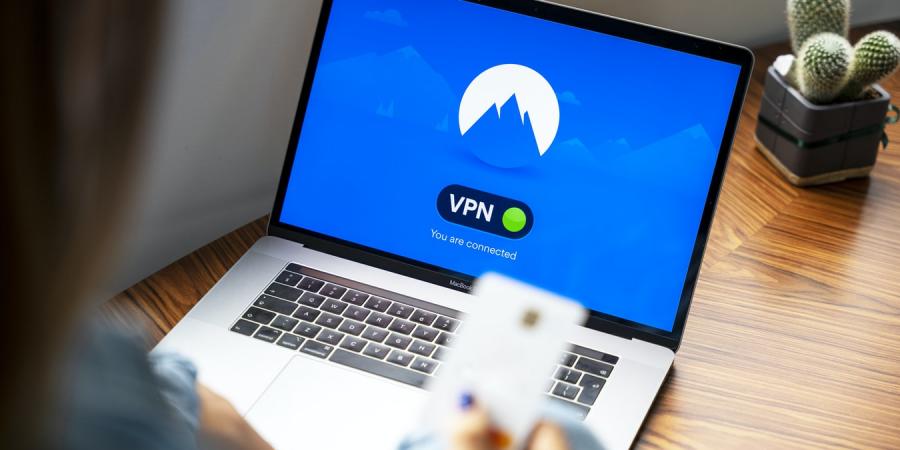 With the help of a VPN, you can change your current location. The location is changed by assigning the IP address of the country which you prefer the most. For example if a customer is living in the United States and you book a flight from Washington DC. After a while if you connect to a VPN server located in Romania, you will end up buying the same flight at a cheaper rate. Hence, you are able to fool the travel website and save money through VPN.
Similarly, it is possible to get the most affordable hotel accommodation with the help of VPN. If a customer is booking a hotel from Pakistan at a certain price. Then after some time, by using the VPN and changing your current location you can book the hotel at more affordable deal. Hence saving a lot of money.
How to Choose a VPN for Get Cheaper Flights or Hotels
When choosing a VPN for cheaper flights or cheaper hotels, you should make sure that this VPN offers many server locations for you to select. For example, a good VPN service might offer VPN locations such as Hong Kong, Japan, United States, UK and many many other locations. You can freely choose any of those VPN locations and change your location at any time.
There're many good VPN services to choose from, such as ExpressVPN, VyprVPN, PureVPN and more. You can test their services by using their free trials. Many of these services offer a money-back guarantee.
How to Use VPN to Get Cheaper Flights or Hotels
As mentioned above, with a VPN, you can hide your real location and pretend you are visiting a website (flights websites or hotel websites) from another country. However, while using VPN, it is always good to delete the cookies from your computer, before you connect to a VPN and start the search. It is important to clear the cookies each time you change your server location in order to prevent the website from recognizing your identity.
Conclusion
Online shopping website may show different prices to users from different countries. A VPN can help you get cheaper flights or cheaper hotels deals by hiding your real location and appear to be visiting from another country.