Seniors - How to Live Comfortably on Less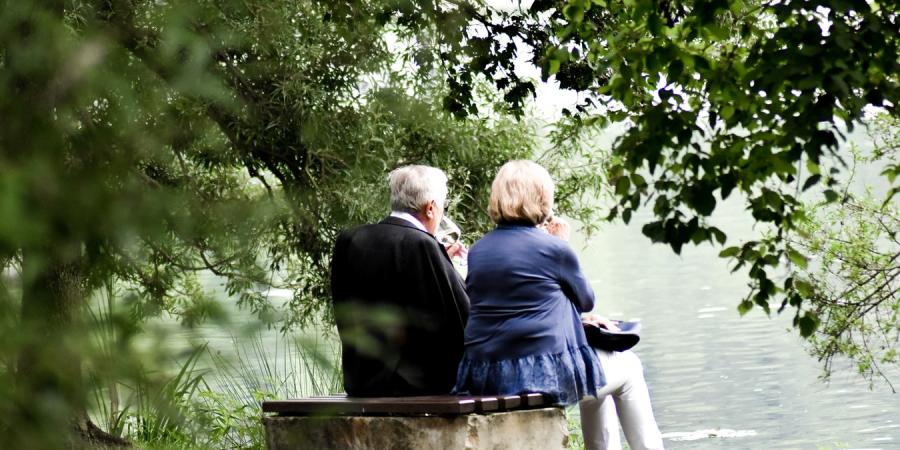 For senior people, there're many more things to consider, such as finding a good elder care service etc. Whether you are newly retired or have been for some time, adjusting to a fixed income can be difficult. After years of spending and earning, it is time to settle in and create a budget - designed to not only stretch your savings but also to give you the quality of life you deserve. The usual saving strategies still apply, such as turning out lights and lowering the thermostat, but there are many other ways to make your retirement years enjoyable and stress free.
Being a senior does have its advantages. Many retail outlets offer seniors discounts, which can be as high as fifteen percent. Restaurants, movie theatres, museums and even Broadway shows also offer discounts to seniors. Since you are retired you have the advantage of being able to shop at any time. This will give you time to make your list before shopping and allows you to visit all stores in a single day to achieve maximum savings.
Try the generic brands as they usually provide the same results at a fraction of the cost. Buying items such as toilet paper and paper towels in bulk when they are on sale is just one way to keep more of your money. In addition to the sales, use coupons to boost your savings. Many grocery stores offer double coupons up to 99 cents, so be sure to ask your customer service representative if your store offers this great deal.
For your nightlife, why not check out the senior centers in your area. The centers are made up of people in your age group and have wonderful events planned weekly, such as dancing, bingo, casino nights and movies. The list is endless and the best part is that there is just a small fee for an enjoyable evening out. Best of all, you develop friendships with other seniors who have the same interests.
Living on less does not mean you have to sacrifice quality. Rather, open your minds to doing activities that cost less. If you are not an active driver, sell your car and rely on friends and family or public transportation. Maintaining a car is a hefty expense and so is car insurance. If you can live without the car, you will have more money in your wallet.
Adjusting to living on less can be difficult in the beginning, but after a while it becomes a way of life. There are many advantages to being a senior, so embrace them and relish in the savings.